Relax. Fellowship. Smoke.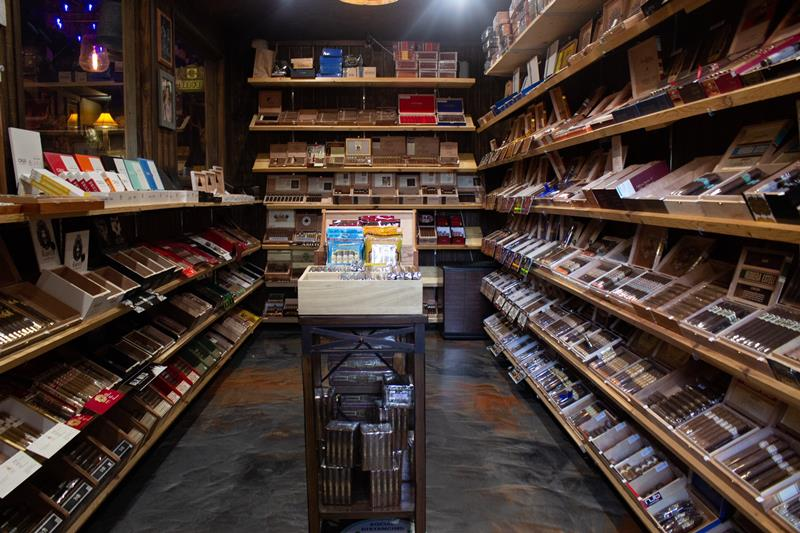 Founded in March 2018, the Cigar Box in historic downtown Jasper, AL is the company's flagship. It is filled with the area's finest premium cigars, pipe tobacco, and accessories, and our team is here to help you find the best smoke for you.
Shawn and Patty Doss, who own the T-shirt shop next door, expanded their love for cigars, fellowship, and this town providing the only place in Jasper, AL where you can smoke inside. Grab a smoke, and we'll meet you in the lounge!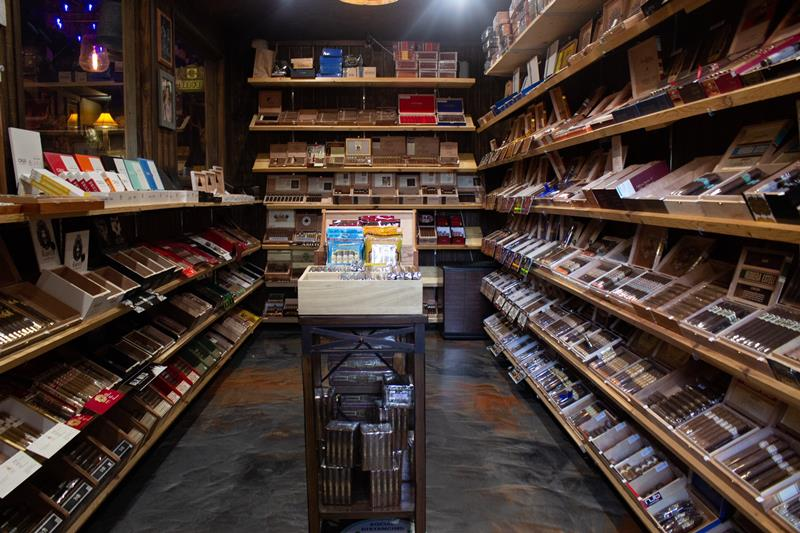 The quintessential "man cave" with walls drenched in historic memorabilia that leave you wondering for hours like a museum. Don't worry ladies, you're welcome too! But, with a barbershop in the back, it's like dropping your husband off at daycare.
With relaxing furniture and plenty of TVs, our lounge is the perfect hangout spot. Come join BJ, Shawn, and Patty for a smoke and good conversation!
Membership lockers available.
STORE HOURS
Mon – Wed: 10am – 6pm
Thu – Sat: 10am – 8pm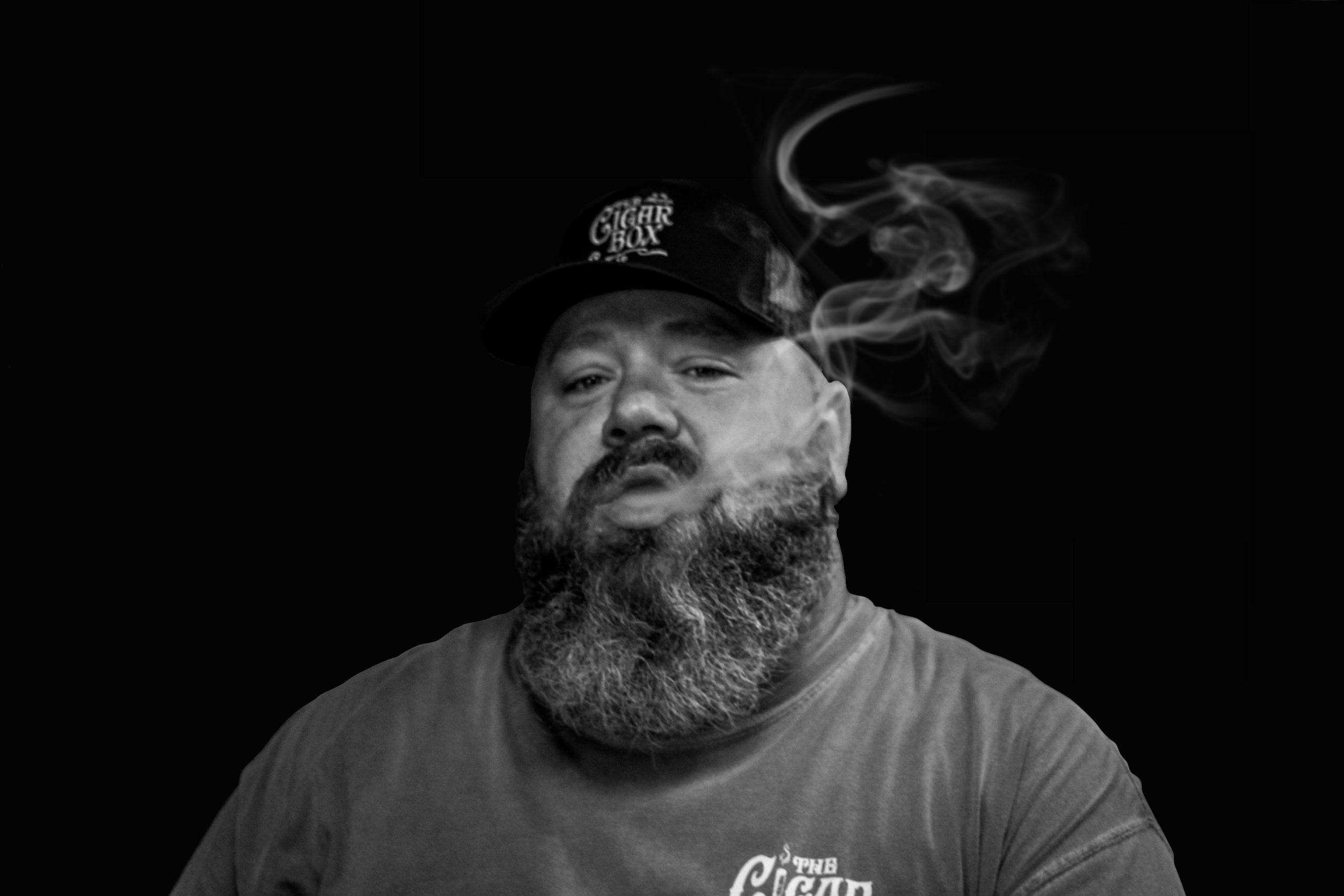 BJ Lemmons is the manager of our Jasper, AL location. BJ has been with the company since the beginning and has a vast knowledge of the business.
He is always eager to help our customers find the perfect cigar, pipe, or pipe tobacco. BJ makes everyone feel like family and will make your experience a great one!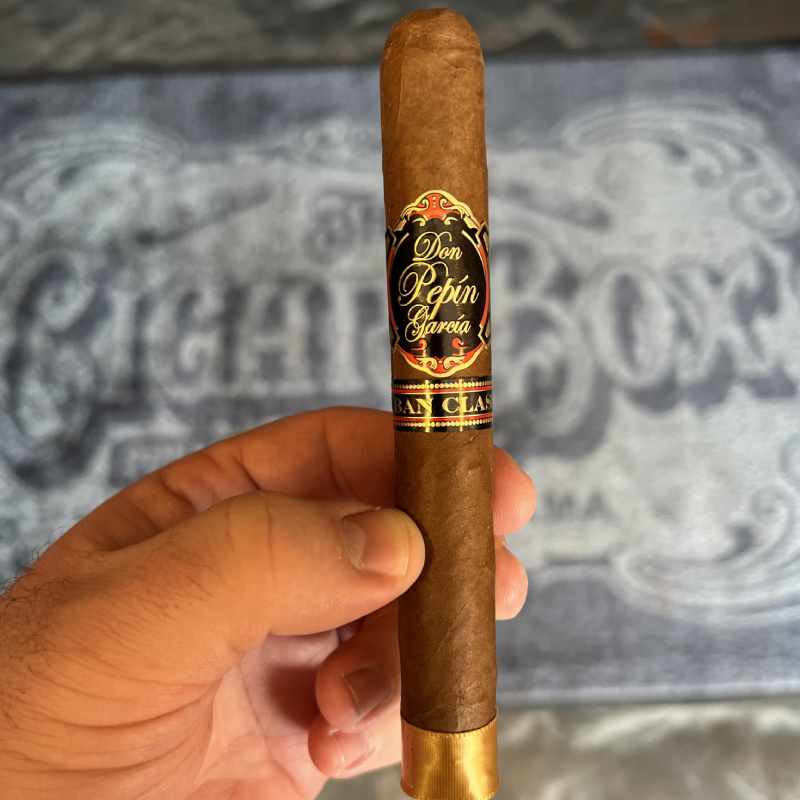 My Father Don Pepín Garcia Cuban Classic Toro
$9.29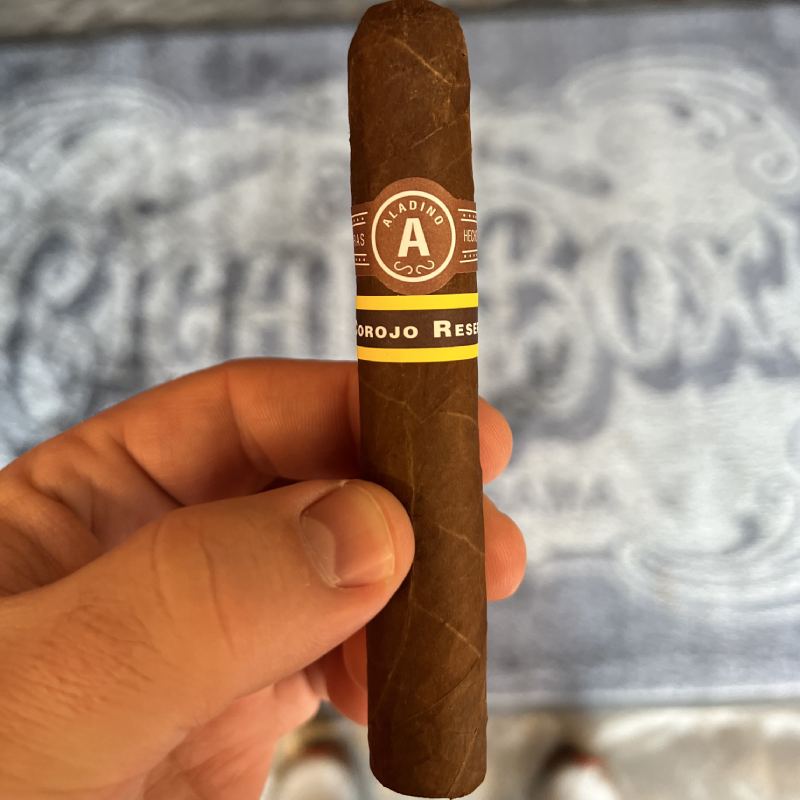 Aladino Coroja Reserve
Robusto
$12.69
Tucked away in the back of our shop is one of our best kept secrets, Gent's Corner Barbershop. Travis Hill brings fresh cuts with his full service barber shop located in the back of our lounge. And yes, you can enjoy a cigar during your cut!
Gent's is open Monday, Tuesday, Thursday, Friday and Saturday.

Call 205-388-6547 to schedule an appointment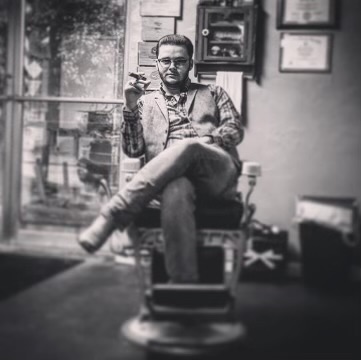 Slide 3
Forgot something on a family vacation. Searched Google for a cigar shop and this place popped up. This place is awesome. Great walk-in humidor and smoking lounge.

Slide 3
Super cool place! The staff is amazing! So glad to have something like this in Jasper!

Slide 3
Met the owners at the Foothills Festival and they were the nicest people! My first time to Jasper and I'm still telling people how friendly they were and I don't even smoke!

Slide 3
Awesome atmosphere, great selection, and worth the drive.

Slide 3
Great place, great atmosphere and staff was super helpful and friendly. Wish we had another reason to visit Jasper AL, there was also a lot of selection. One of the best cigar shops we've ever been to

Slide 3
I'm not a cigar smoker. I walked in and told these guys i wanted to honor a friend that had just lost his father by bringing some top quality cigars to the get together after the funeral. .

Slide 3
Since I can't leave another raving 5 star review on FB, I'm doing it here. I wanna give a shout out to B.J. I've come in twice looking for cigars for my boyfriend. Both times I gave him a budget of what I wanted to spend

Slide 3
Great place to go and relax and get a good cigar. Staff is friendly and always welcome me. Haven't tried the barbershop in the back but I hear nothing but great reviews about it as well.

Slide 3
Stopped in to meet a friend and met some wonderful people who made me feel at home. Great times. And everything was nice and clean. Come to this place for great smokes & so much laughter. I'll be back.