Relax. Fellowship. Smoke.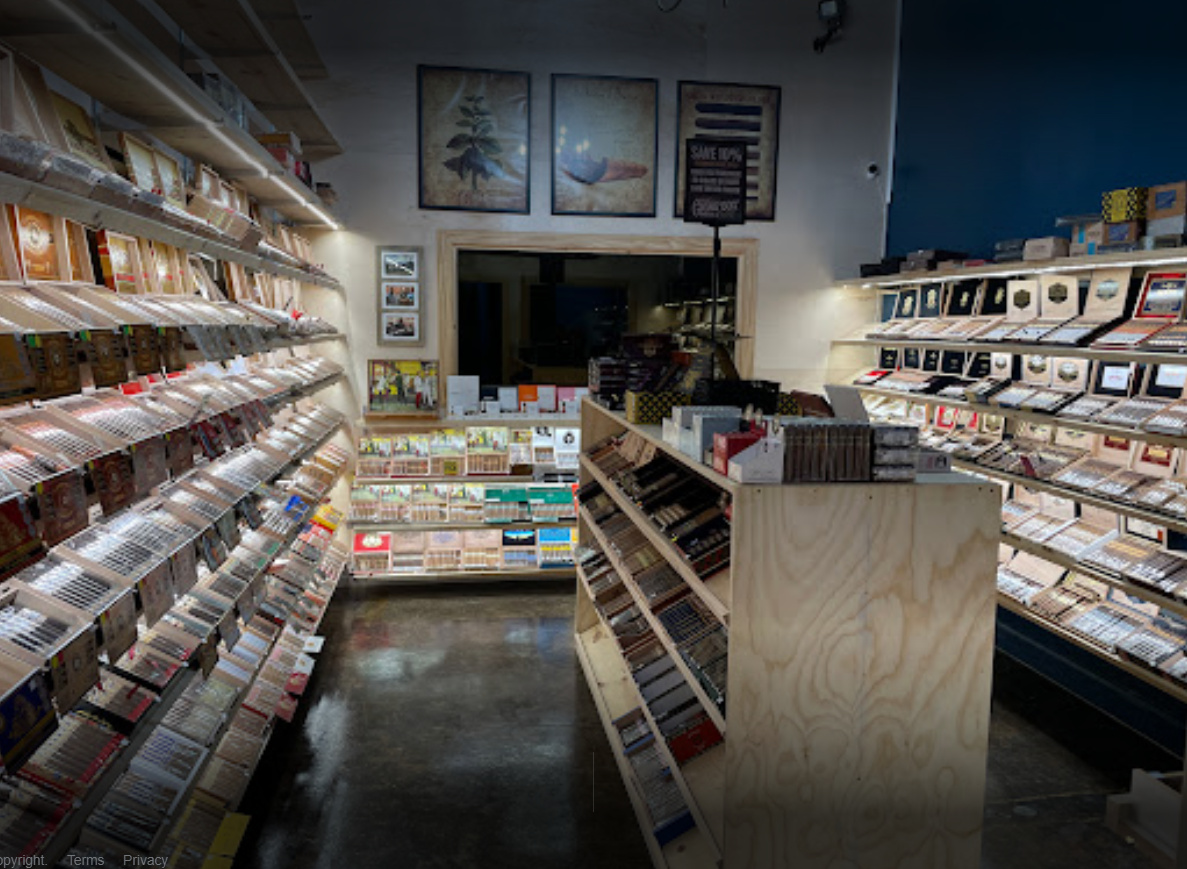 Located on a quaint street in downtown Cullman, AL, the Cigar Box is Central Alabama's premiere cigar shop with the aura of stepping back in time in an old speakeasy. Dark, mysterious, and the perfect spot to light up in fellowship.
Shawn and Patty Doss opened the Cullman location in June of 2022. We offer premium cigars, pipes, pipe tobacco, cutters, and lighters. Each cigar is hand rolled to perfection from Nicaragua, Honduras, and the Dominican. The Cigar Box is a place to buy cigars and hang out with fellow cigar enthusiasts.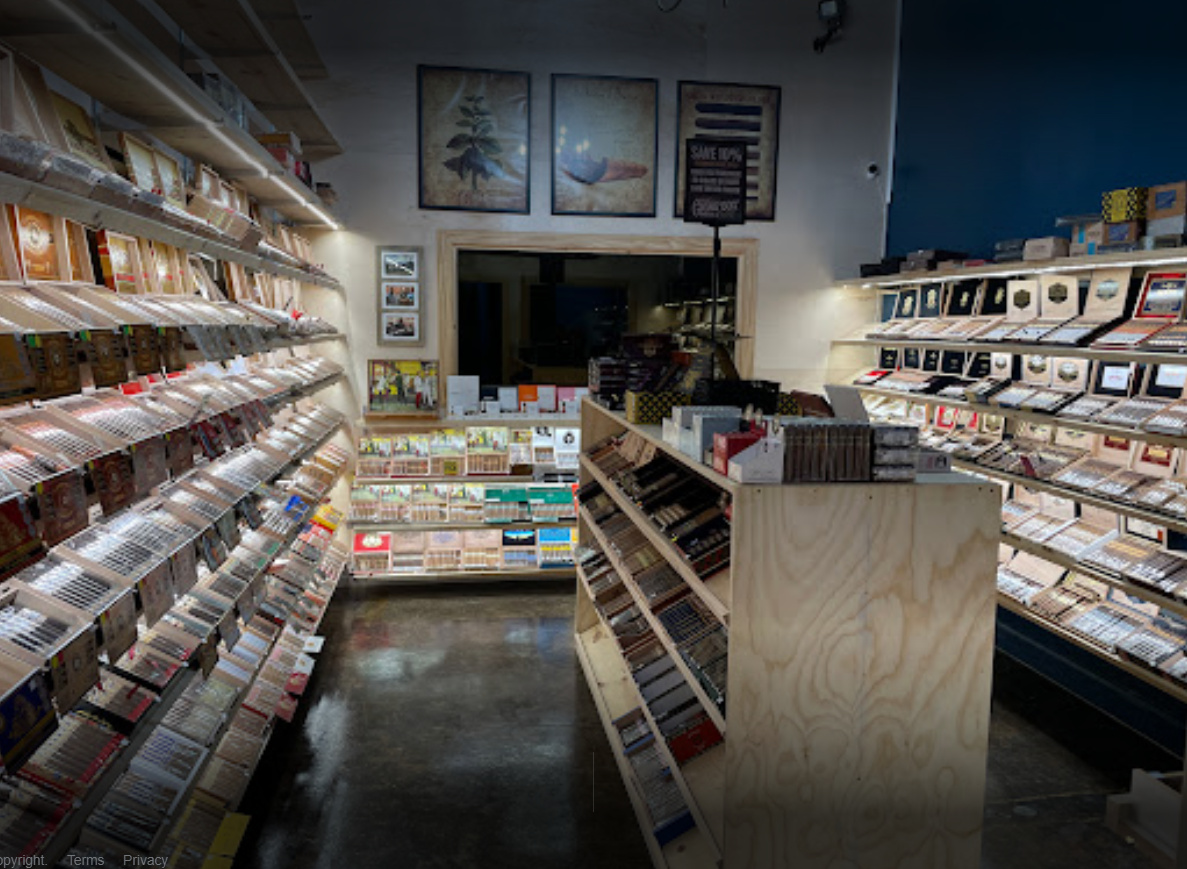 A comfortable spot to enjoy your smoke and great conversation with others. Cozy couches and armchairs armchairs paired with plenty of TVs to enjoy during your time. Our location has a special patio out back for even more reaction relaxation with rocking chairs and fire pits.
Membership lockers are also available.
STORE HOURS
Mon – Wed: 10am – 6pm
Thu – Sat: 10am – 8pm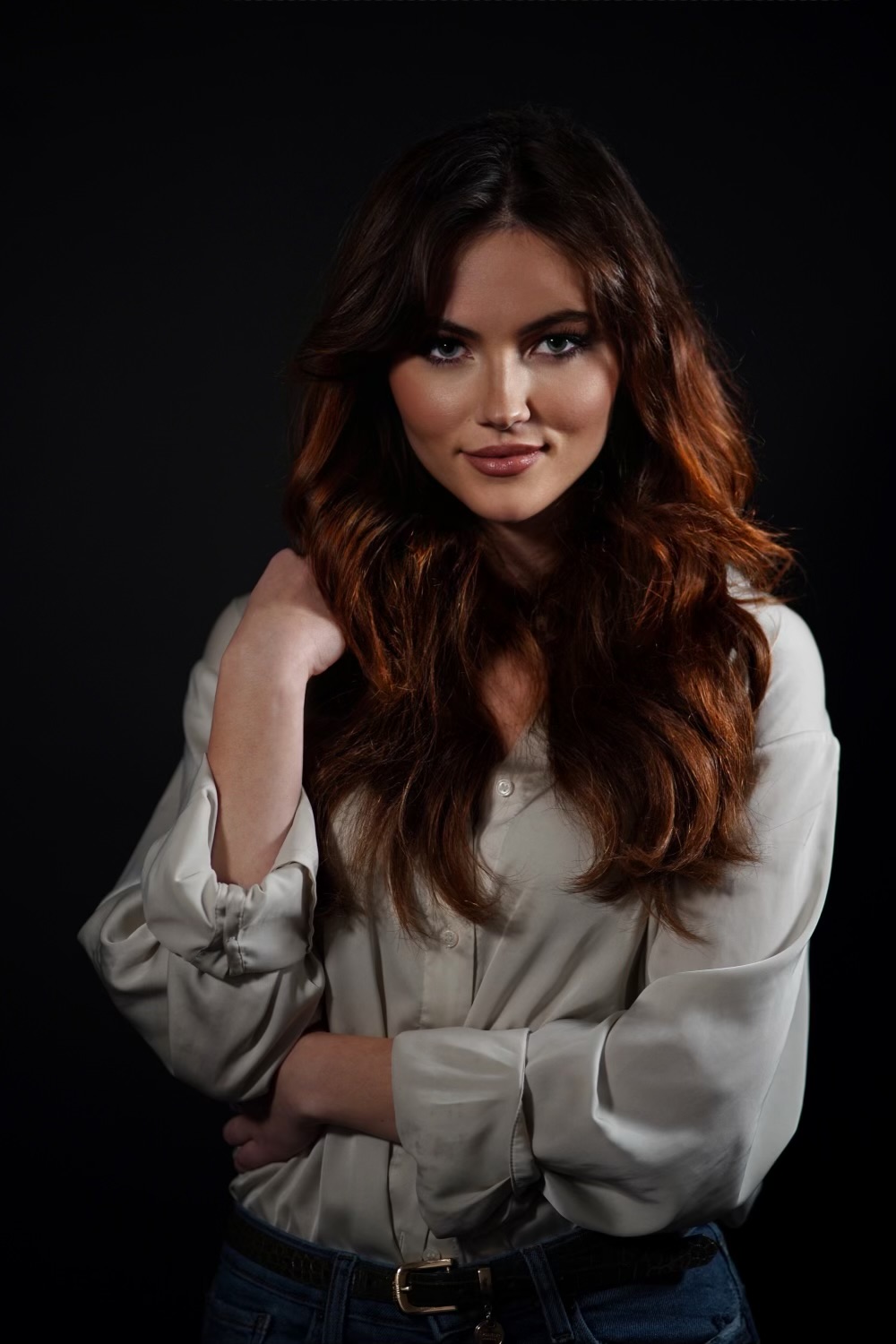 Alexandra (Alex) McDonald is the manager of our Cullman, AL location. She has been with us since its opening. Alex comes to us with an extensive background in the sales and service industry.
With a friendly personality and extensive knowledge, Alex will help you find the perfect cigar and make you feel at home.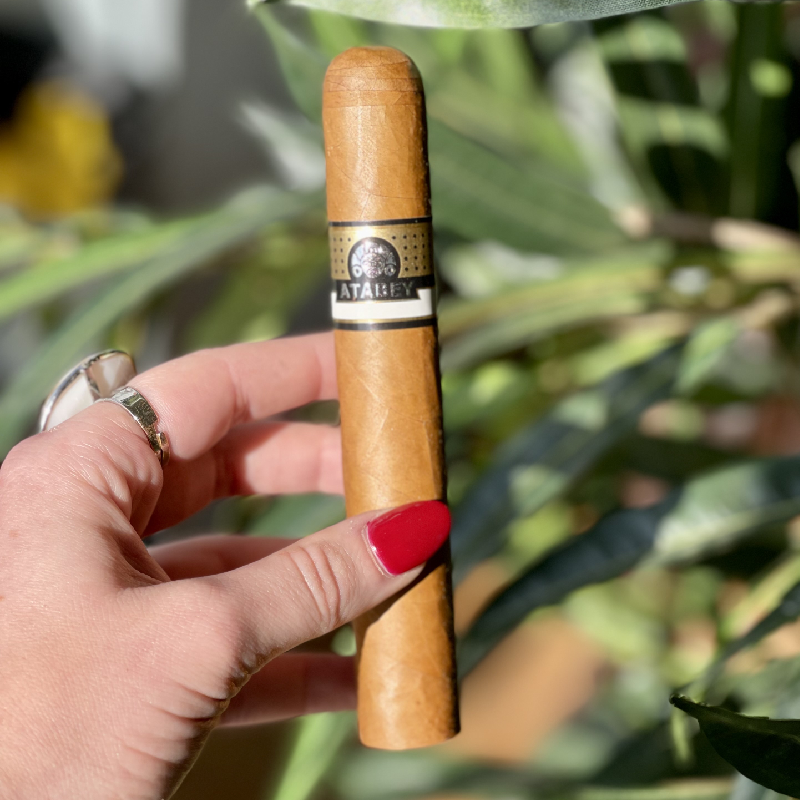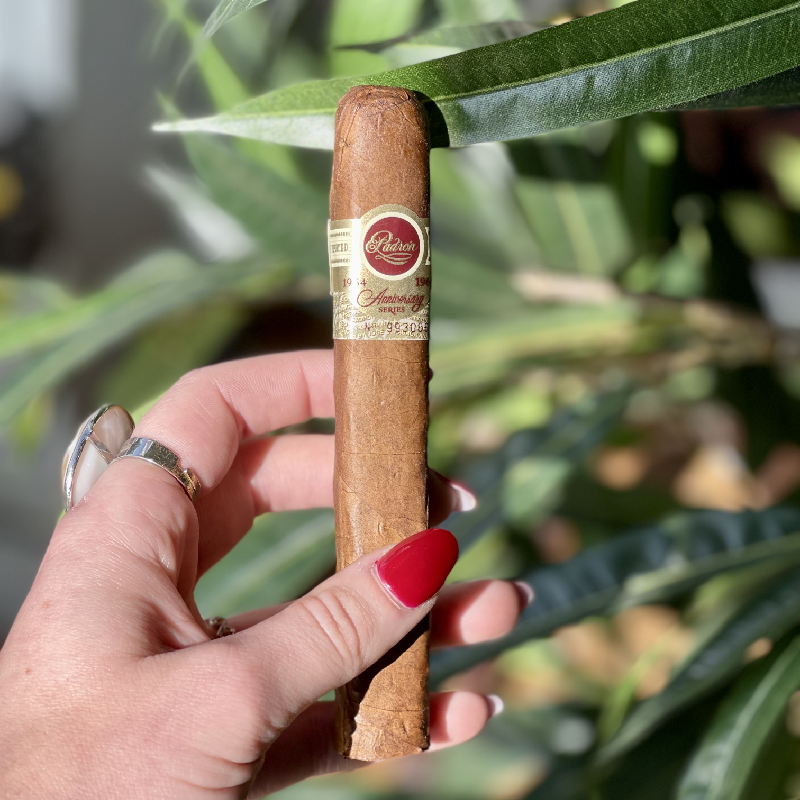 Padron 1964 Anniversary
Series Exclusivo
$16.99
Slide 3
This place I happen to run across as I was taking my kids out for Halloween, and I would have to say it's a very laid back kind of spot..

Slide 3
Best cigar lounge I've been to--great atmosphere, deco, and friendly owner and staff, with nice selection in walk-in humidor.

Slide 3
Great place to relax and enjoy a pipe or cigar. The owners and employees are very nice. I definitely recommend stopping by for a bit.

Slide 3
Great place! We happened to run into while exploring the area. Had great recommendations for pipe tobacco. Very helpful service. I only wish I lived in the area to become a regular.

Slide 3
Love this store! The guys are helpful and knowledgeable, the goods they sell are high quality, and the lounge is welcoming and cozy. Best place to bring a beer, light up a pipe or cigar and relax!

Slide 3
Stopped in to meet a friend and met some wonderful people who made me feel at home. Great times. And everything was nice and clean. Come to this place for great smokes & so much laughter. I'll be back.

Slide 3
Friendly staff greeted me at the door and helped me browse their selection. Quick service and eager to please. Would recommend to anyone

Slide 3
Great atmosphere, wonderful cigar selection and awesome people. Highly recommended!!

Slide 3
The staff was super helpful, but the cigar I purchased turned out to be dry.